Hanover Chiropractic & Massage Therapy » About Us
About Us
Serving Southeast Manitoba with Affordable, Revitalizing Chiropractic & Massage Treatments
Hanover Chiropractic & Massage Therapy serves our community's physical and mental wellness needs. It's a rewarding mandate to fulfill, as compassion, honesty, and expertise are at the heart of who we are. We think you'll enjoy getting to know us, and we can't wait to get to know you!
Raised in Winnipeg, Dr. Derek Magnus DC earned his Bachelor of Science at the University of Manitoba and, in 2011, obtained his Doctor of Chiropractic degree from Northwestern Health Sciences University in Bloomington, Minnesota. He has considerable experience in both family and athletics practice, having interned with the Minnesota Vikings, worked with cross-fit and marathon competitors, treated pre- and post-operative arthritis patients, and provided chiropractic care to expectant mothers and kids.
Post-graduation, Dr. Magnus DC focused on whiplash and lower back injuries caused by automobile and workplace accidents. He has studied numerous adjusting techniques that he combines with soft tissue, stretching, and exercise science, providing clients with a chiropractic experience specifically tailored for them—no matter their age or body type.
In his spare time, Dr. Magnus DC enjoys fishing, skiing, gardening, going to the lake, and hanging out with his dog Earnest. He also volunteers as the trainer/chiropractor for the Eastman Warriors Rugby Club.
https://eastmanwarriors.ca/
Book an appointment with Dr. Magnus DC.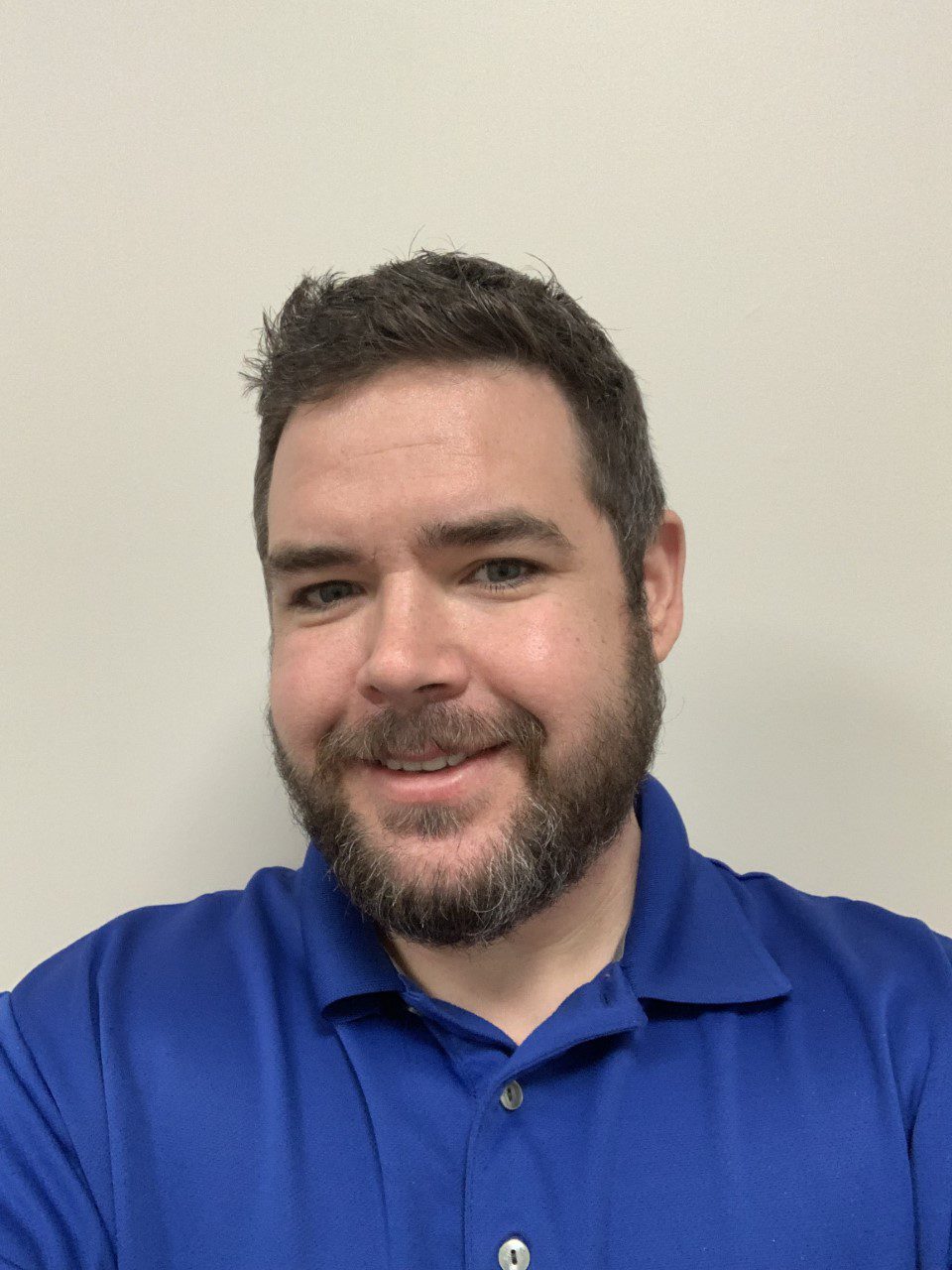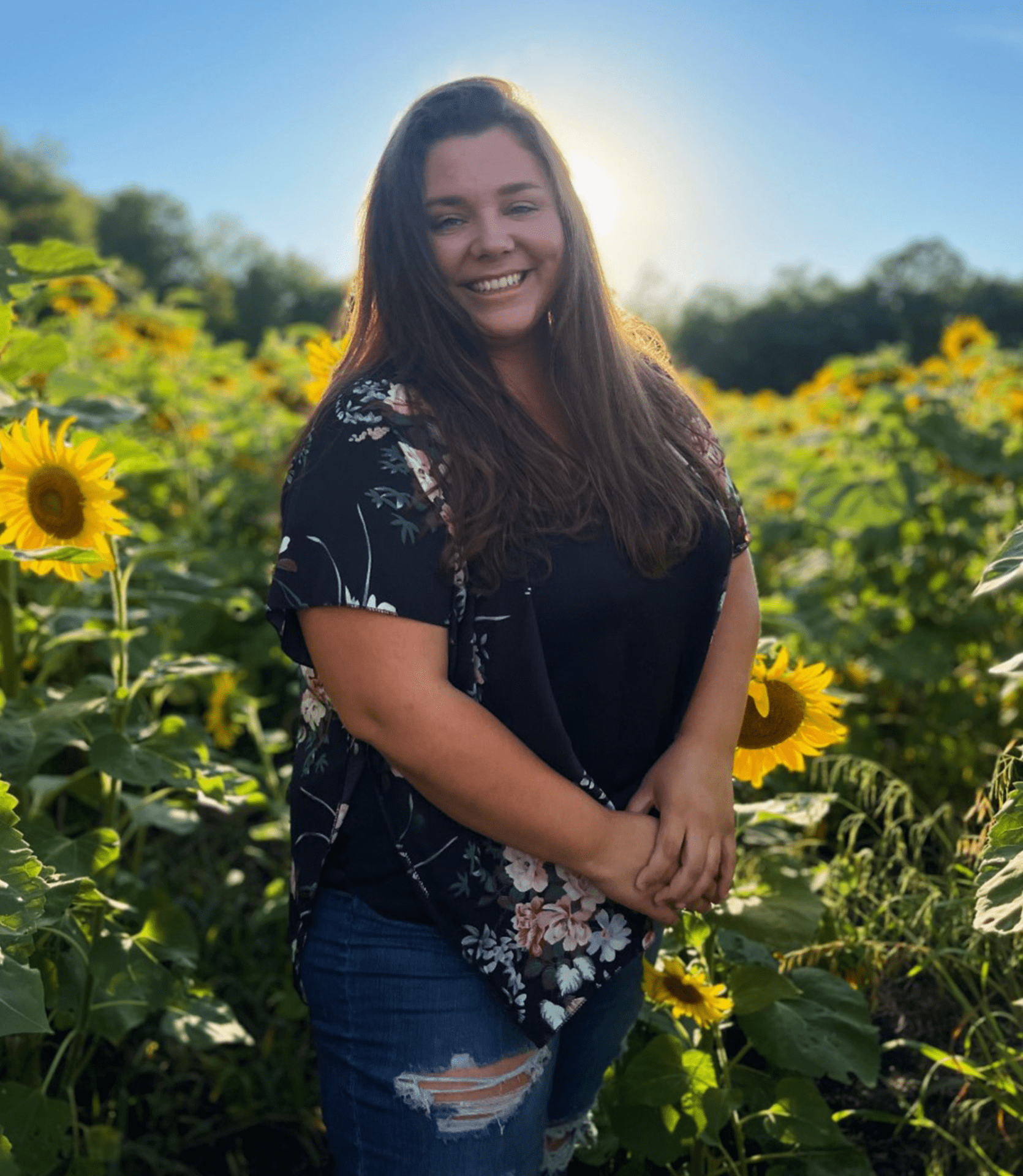 Carina Schroeder
Massage Therapist
Hi! I'm Carina Schroeder and I graduated in 2019 from Wellington College of Remedial Massage Therapies.
I grew up in Manitoba, where I have been able to grow my outgoing and energetic nature, and embrace my will to face new adventures. I'm always dreaming of new places to travel to!
I chose massage therapy due to its personalized treatments and one-on-one time spent with the client. As someone who is a kinesthetic learner and enjoys studying the human body, acquiring knowledge in the field of massage therapy is so exciting! I am especially intrigued by the concept of being able to help improve an individual's unique points of discomfort or pain, and I am grateful to have the skills and trust to do so.
I am currently taking courses in visceral manipulation to grow my understanding of internal organ systems and related soft tissues.
If you would like to know more about how I can help you, or if you are interested in setting up an appointment, please reach out to me. I can't wait to hear from you!
Vanessa Buhler
Massage Therapist
Hello! I'm Vanessa and I graduated from Wellington College of Remedial Massage in June of 2021. With the knowledge and passion for massage,  I assess the musculoskeletal dysfunction and bring education to my clients. I work hard to provide my clients with the highest level of therapeutic benefit.
I have completed RockTape FMT Basic and Advanced courses to help aid all clients in proper body movement and pain mitigation.
When I'm out of the clinic I enjoys learning new activities such as kickboxing, fishing, and cooking. I enjoys being outdoors, spending quality time with friends and family, painting with acrylics, listening to music, and maintaining an active lifestyle.
I look forward to advancing my skill set in TMJ Dysfunction and the treatment of musculoskeletal dysfunction by using Muscle Energy Techniques.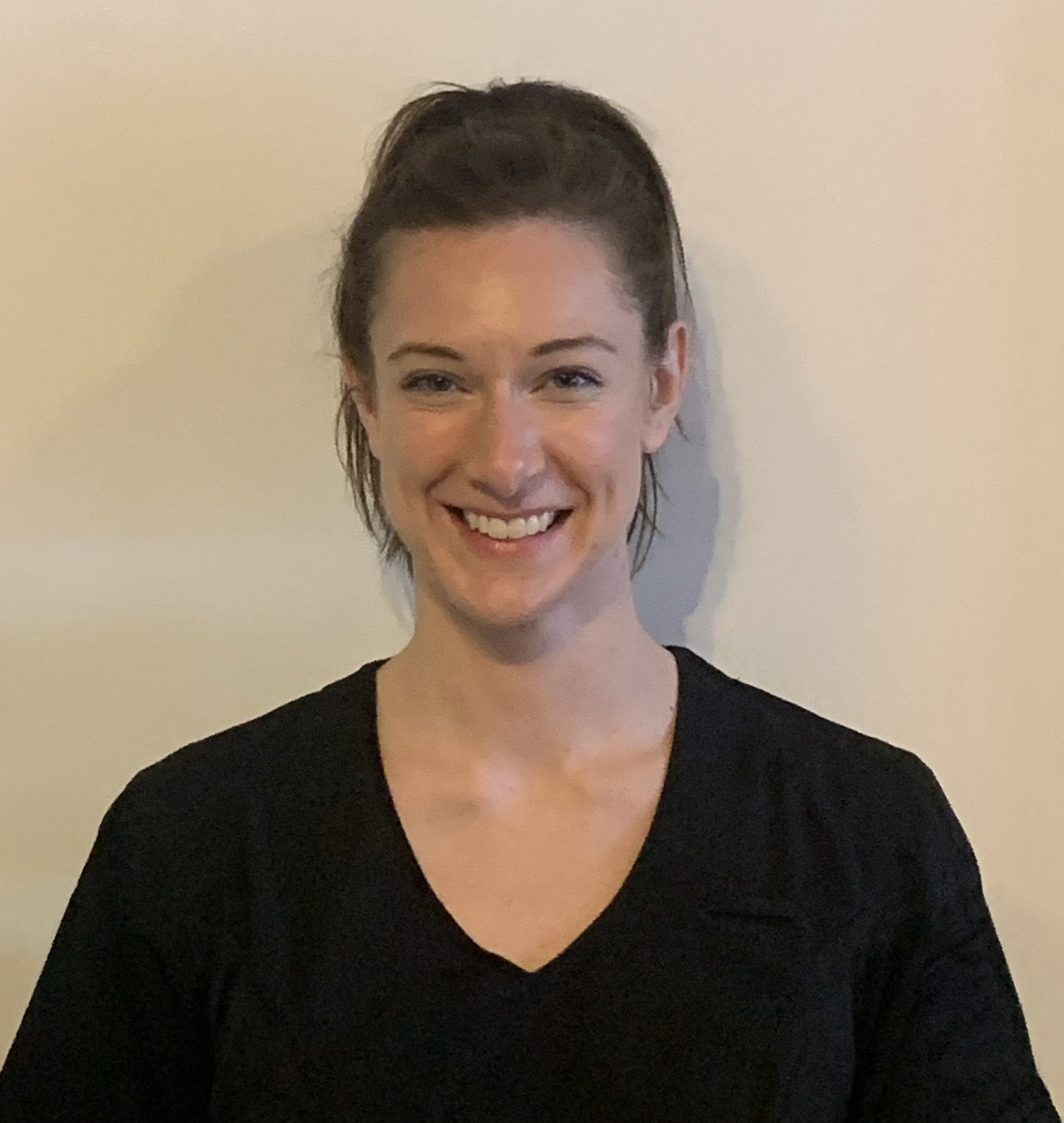 Laura Reimer
Massage Therapist
Hey! I'm Laura Reimer. I grew up on my family's dairy farm in Friedensfeld. I knew at a young age that I wanted to help and support people. So I became a massage therapist; I enjoy spending quality time with each patient and helping them with their specific needs. I went to college and graduated from Wellington College of Remedial Massage Therapies in 2018 for full body Swedish massage. Since then, I have specialized in pre and post-natal massage. Helping moms and parents to understand the many changes that their bodies will go through during pregnancy, as well as the different stages of labour and delivery. I have been trained in acupressure points in order to support the mother while going through labour and delivery. I'm looking forward to furthering my knowledge in visceral massage to help people with chronic pain and other gut-related issues. When I'm not at work you can catch me at the rink coaching skating in the winter, hanging out with friends and family, or at home with my husband and our three dogs. I'm so happy to have found this profession where I can share my knowledge with those around me. If you are in need of treatment and assessment, I look forward to working with you!